"style commands standard"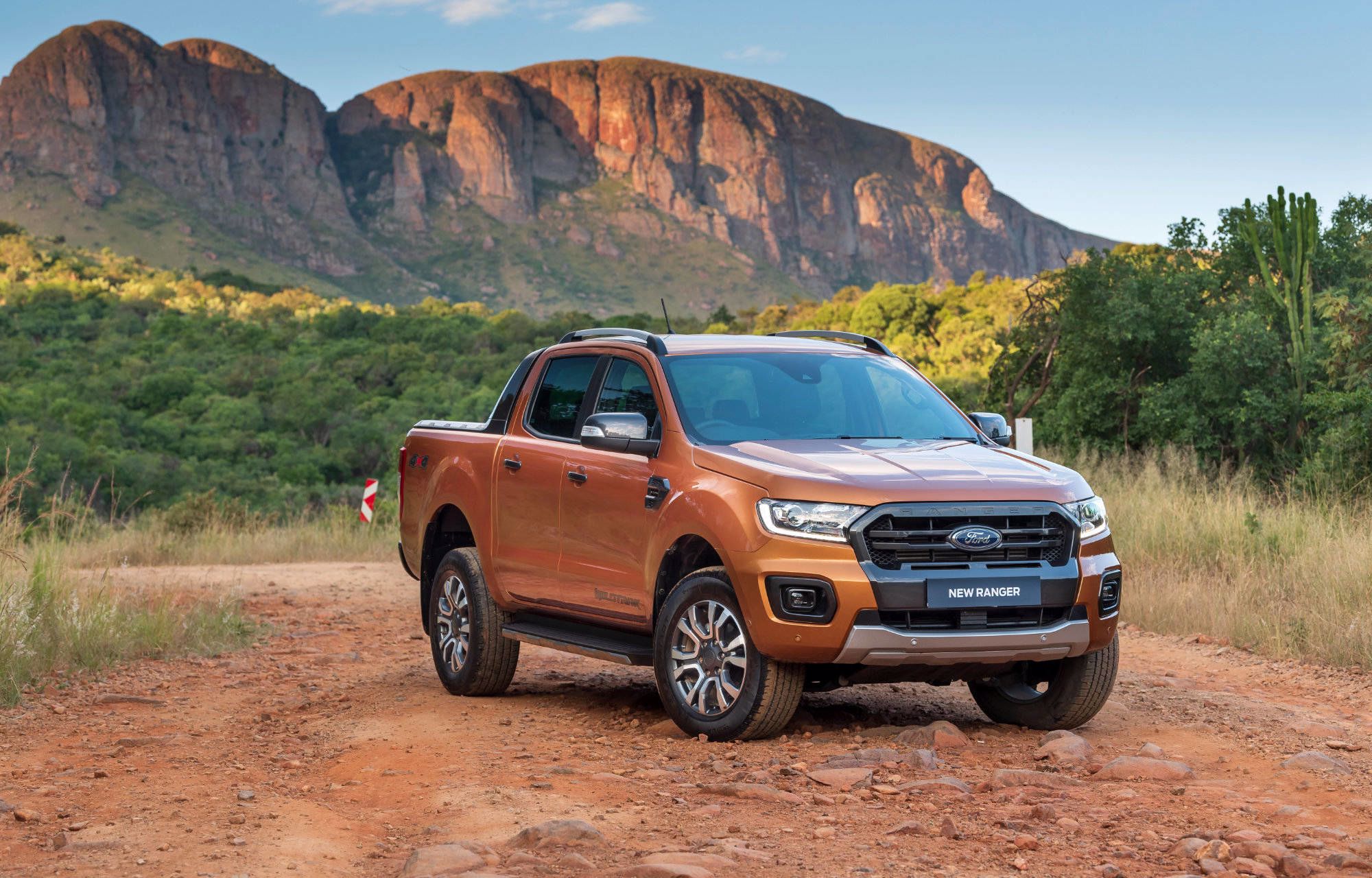 20% off online service booking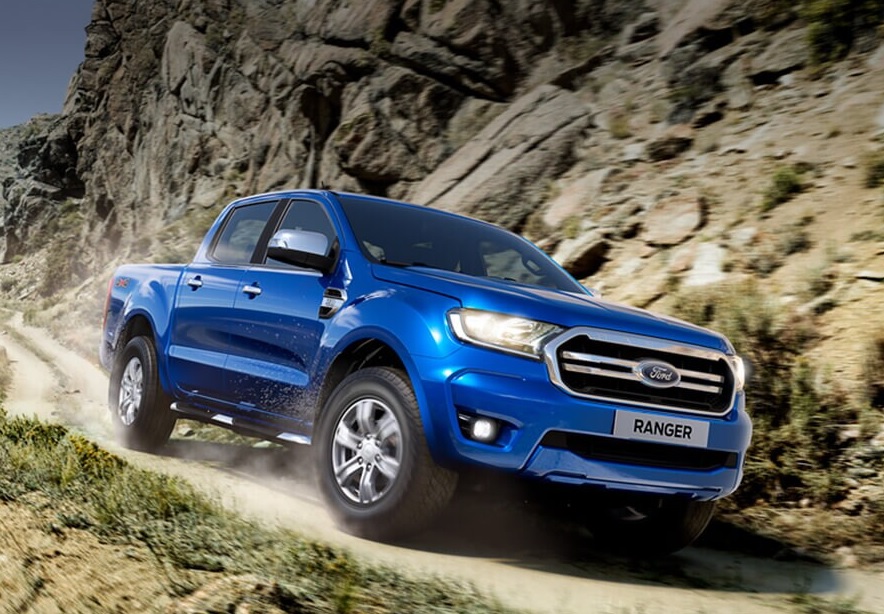 sit in the drivers seat today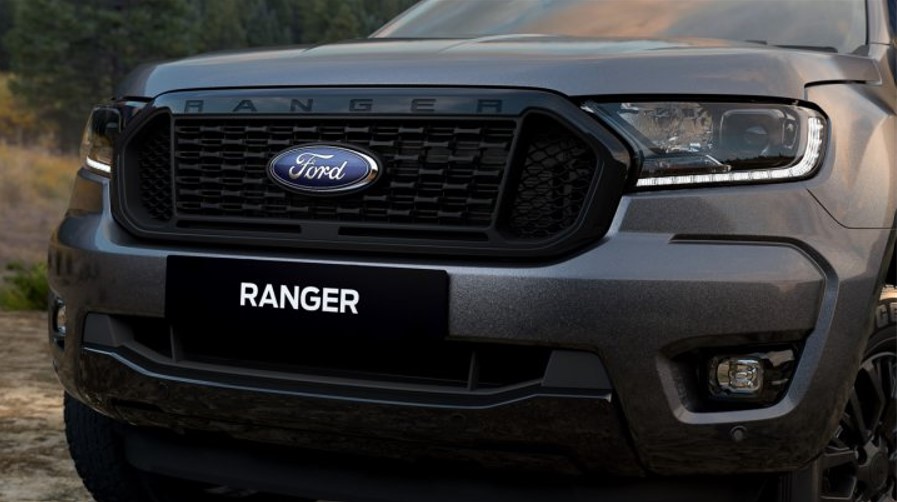 Finance with ANSA Merchant Bank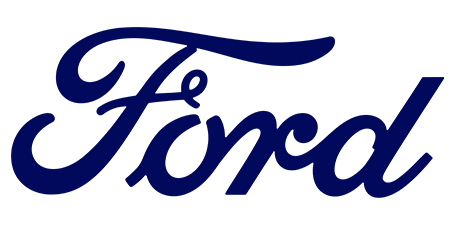 We revolutionize the way Sales Teams interact with customers. Our Success has been driven by our passion for selling.
Kimbia Brewster was very helpful in answering our numerous questions on our recent visit to your Ford POS Showroom, she followed through when she delivered the car to our home. It was because of her assistance and professionalism that we decided on our purchase.
The sales process was very easy and smooth. My Sales Representative, Ashley Peroune was very helpful and oh so pleasant to converse with any queries I had.
The whole experience was perfect! Thanks Nyron Gayah - Sales Representative
From the moment my wife and I walked into Ford Showroom we were greeted by the warm smile of Ms. Hema Ramdeo which placed us in a position of comfort so we could make the right decision on our purchase. Being very knowledgeable and experienced, she guided us in making the best decision on our first new vehicle purchase, the Ford Ranger
Having Recently purchased a Ford Ranger, which also happens to be my first new vehicle purchase, I now feel like part of a family as the sales rep was very kind and welcoming. The sales Rep Hema Ramdeo did well to gently guide in the right direction of a vehicle that suited my business' budget and needs correctly. I think the service is top notch and would recommend anyone to give ford a try first before wasting your time elsewhere
This was a Group Company Purchase and the transaction was handled by Seerita Nanan, Sales Manager. Excellent customer service. Everything was sorted out by Seerita. All I had to do was sign off and collect my vehicle.
My complete experience was perfect. Thanks Hema Ramdeo!
Once I came in, that was it, my mind was made up I wanted this Ecosport. Didn't bother to go elsewhere. The customer service was to of the line, Ashley was awesome, most friendly, the best.... Thank you guys