"style commands standard"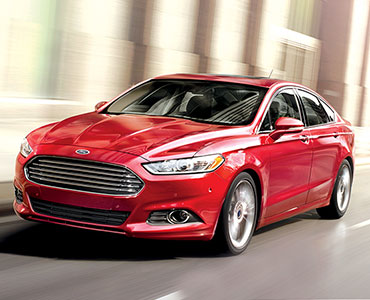 20% off online service booking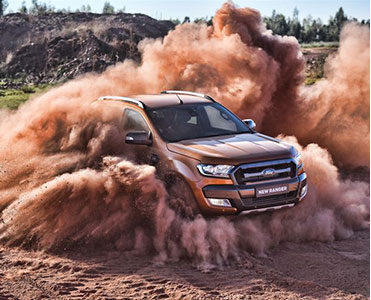 sit in the drivers seat today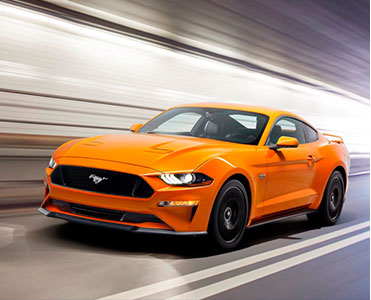 Finance with ANSA Merchant Bank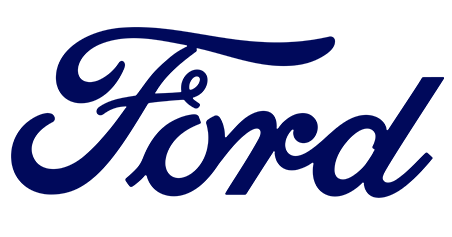 We revolutionize the way Sales Teams interact with customers. Our Success has been driven by our passion for selling.
I thought the purchasing process would've been a headache, but this guy (Stephan Chang) made the entire process a breeze! Professional, efficient & accommodating, from start to finish (and after sale updates), regardless of the ridiculous concerns I had, he addressed/ explained it all
Stephan Chang is the definition of customer service. No matter the request he always delivers exceptionally. Thank you for always exceeding expectations
Stephan Chang, I really appreciate your help and quick responses. Just letting you know... Customer service on point! And I genuinely appreciate it.
From the moment my wife and I walked into Ford Showroom we were greeted by the warm smile of Ms. (Hema) Ramdeo which placed us in a position of comfort so we could make the right decision on our purchase. Being very knowledgeable and experienced, she guided us in making the best decision on our first new vehicle purchase, the Ford Ranger
Having Recently purchased a Ford Ranger, which also happens to be my first new vehicle purchase, I now feel like part of a family as the sales rep was very kind and welcoming. The sales Rep Hema Ramdeo did well to gently guide in the right direction of a vehicle that suited my business' budget and needs correctly. I think the service is top notch and would recommend anyone to give ford a try first before wasting your time elsewhere
My decision to buy my second Ford 4x4 vehicle; a XLT 4x4 2.2 Automatic, was an easy one. Web reviews and consultations with other XLT owners and automobile mechanics were supremely positive. My Ford's sales officer, Opal Worrel was expectedly convincing and with after sales service of the highest order, I enthusiastically commend the Ford XLT 4X4 as a sound investment. Go Further, experience the pleasure of becoming a Ford XLT owner.